Animation News
Autodesk Unveils New Brand
Autodesk unveils a fresh new brand. According to the company, "The new visual identity represents the most significant branding update in the company's history and reflects the business transformation the 31-year-old technology company Read More..
---
DY Patil and Whistling Woods International announce the DY Patil - Whistling Woods Film & Media School in Pune
The DY Patil Knowledge City in Pune, Maharashtra's emerging education hub, will get another feather in its cap with a revolutionary Film, Media & Communication School set up by the country's strongest names in education today, Whistling Woods International and DY Patil. Read More.. 
---
DQE Announces a Licensing Deal with Walmart and 12 Other New Licensing and Merchandising Agreements for 'The Jungle Book'

A leading animation, gaming, live action, entertainment production and distribution company has acquired number of new licensing and merchandising deals concluded during the quarter ended March 2013 Read More..
---
Andhra Pradesh Government woos animation with venture capital

Following the example of Karnataka, the Andhra Pradesh Government has proposed providing free Internet bandwidth for three years, reimbursement of production cost and Rs 15 lakh in recruitment assistance for animation.. Read More... 
---
Pune now a preferred destination for animation and gaming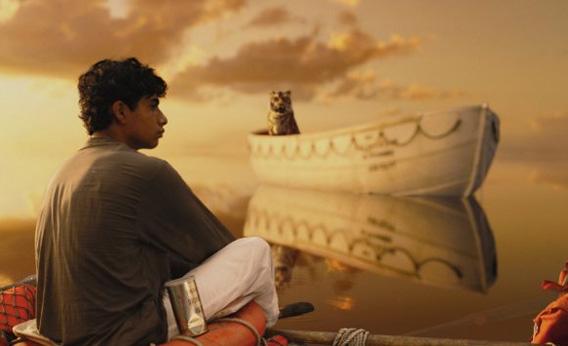 The stunning visual effects in the movie 'Life of Pi', which recently won an Oscar in the VFX category, have a Pune stamp on them. Five Puneites contributed in the making of those cutting edge storm sequences, the lifelike animals, and the backbone of the film - Read More..
---
JOB OPENINGS
PAI International Learning Solutions
2013-04-19
PAI International Learning Solutions Requirement- Graphics and Web Faculty  Job Profile : Graphics Designing and Web Designing Trainer Job Description: Should be able to teach Grap...
More detail